Events!
Events are one of Cognitive Confections' specialties! From lectures to workshops to seminars to conferences to retreats to simple meetings or conference calls, we can help you make any of them happen successfully. We also organize and lead instructional events within our specialty areas and are available to organize or facilitate just about any kind of professional or social gathering you may sponsor.
Give us a call!
Every event has unique individual needs and circumstances, so we look forward to talking with you about what yours may entail. Once we talk, we can put together a bid for your project. The number is 598-0575: please give us a ring!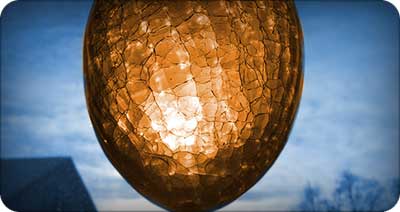 The Golden Peanut. Another cognitive confection, perhaps?
Try out our services!
Here at CCCMP, we are all about making sure your needs are taken care of while everyone is having fun. What is life for, after all, but having fun? If, at any time that we are engaged to work for you, you feel you are no longer having fun (or, can tell that we aren't having fun) it is time to talk. CCCMP guarantees that after you bring it up, we will ensure that a spirit of fun returns to the engagement, or you can give one of us a good whack with a stick. What fun! (Only small sticks, of course!) Find out more about our fun guarantee at our guarantee page!